Wednesday, May 22nd, 2013
(*Forgive me, Wordpress isn't co-operating and I can't get the photos to position the way I want them. GRR!)
I can't help it; I have a crush. On Benedict Cumberbatch, to be precise.
Here he is in his Sherlockian glory.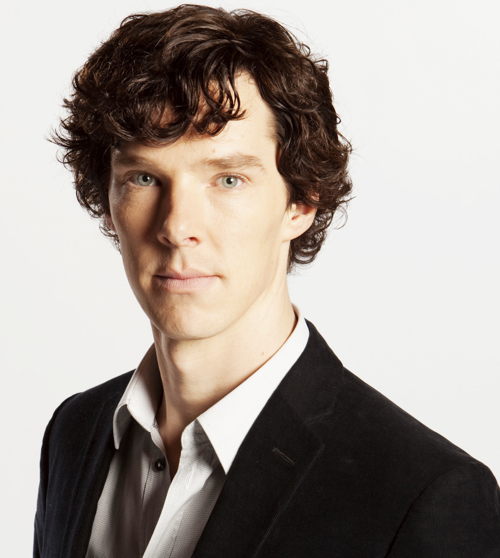 I really, truly dislike the process by which one inserts photos into Wordpress blogs. Part of me wants to go back to Blogger again, but I don't want to do that to you dear readers!
Ooo…and beneath that, looking naughty and…bad. Heh.
And one more down below, just for fun.
No, no. You don't have to thank me. Just go on and have yourself a great day, okay?
Later, gators!